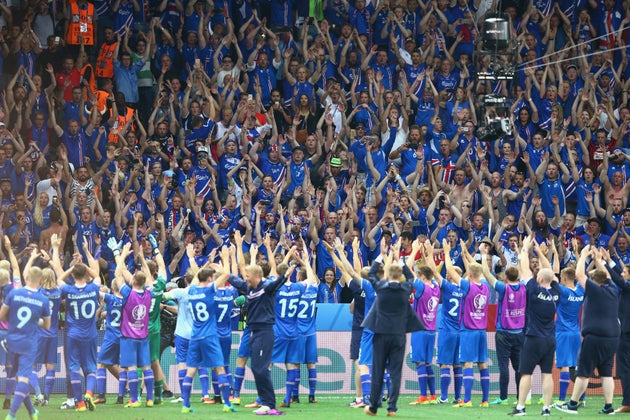 So that's 1/12 of the year gone!
And our first week in February is our last week of Spring term 1. We are really looking forward to our celebration afternoon on Friday afternoon to show off our topic books and take part in some cool activities with parents and guardians.
Well done to Megan who won STAR OF THE WEEK this time for her amazing efforts in presentation across all of her learning. Great job Megan!
I hope the maths homework is a bit clearer this week. Feel free to do this on paper or I will give out maths homework books tomorrow.
Reminder: We are in need of over 50% of Y3's contributions to Aspire gym trips. Please take note of our deadline which is MONDAY (tomorrow) at 3PM. It will be such a good trip!
The picture this week is a clue as to what our country of learning will be for our brand new topic "Out of this world" any ideas? Comment below!
LAST PENGUIN JOKE OF THE WEEK: Q: What do penguins eat for lunch? A: Ice-burgers!