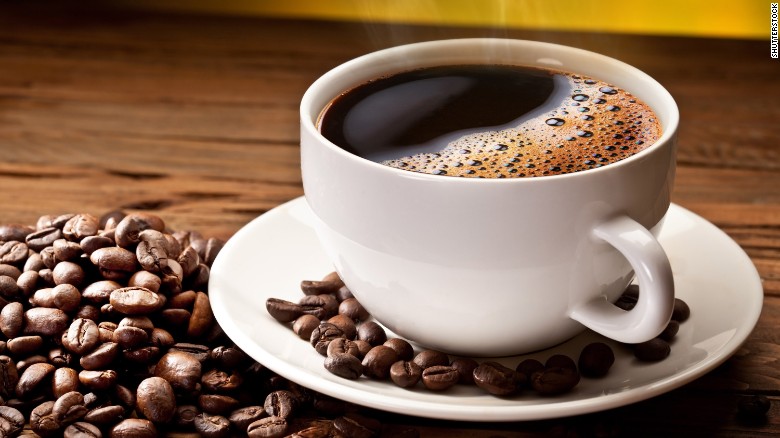 Hi guys,
Busy week next week with:
Class coffee afternoon on TUESDAY 1st MAY (1:30pm - 2:45pm
)


AND
Coffee afternoon
An afternoon of fun games to play together at home involving spellings and times tables.
Celebration morning
A chance to look at the children's fantastic work on all things Iceland, volcanoes and Arthur and the Golden Rope.
It would be amazing to see you at some point next week to show off 3MW's fantastic learning!
Here's 3MW's volcano models so far!